Fashion Friendly: Overcoming Redundancy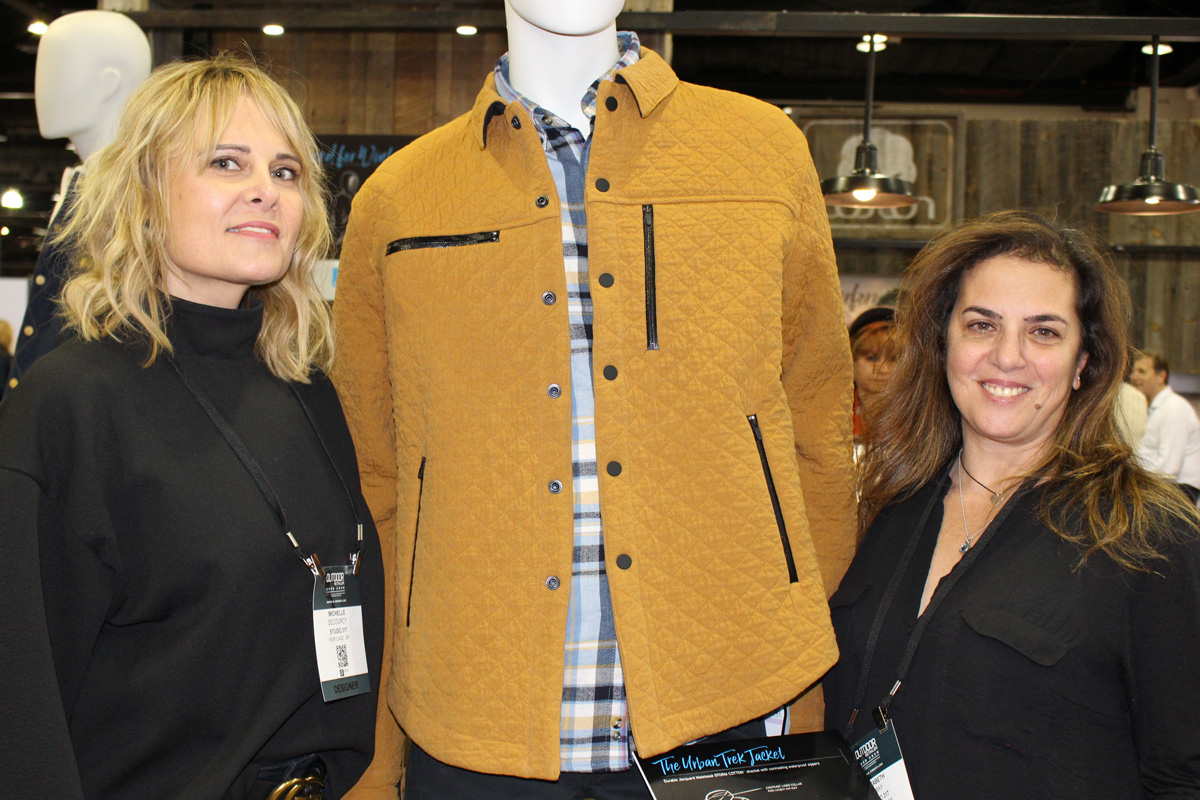 There is a growing belief that our industry is too focused on function and not enough on fashion. If this trend continues – watch out.
Two well-respected industry veterans drove this point home in presentations at the Outdoor Retailer Snow Show, making a case for today's changing relationship between fashion and outdoor and what this means going forward.
"Outdoor needs fashion," said Haysun Hahn, founder, Fast Forward Trending, in her talk "Mapping the Trail: Style Trends that Matter for Outdoor." She explains, "Fashion makes us look better and is not redundant. Redundancy is dangerous. Innovation for adventure performance is not enough to create value." Hahn spoke of material/design value but also the importance of emotional value. "Pick a cause, pick an aesthetic and be brave enough to put a stake in the ground and own it." Hahn cautioned, "Outdoor product is not changing fast enough to keep pace with consumer lifestyle."
Matt Powell, global market analyst, NPD, believes that "brands completely focused on performance are going to find it difficult to grow." He highlighted strong sales of the all-weather fashion boot as an example. "What's sold is fashionable functional footwear. That's a change in the paradigm," Powell told an industry crowd. "Other channels are taking your business. This room owned this and are giving it up."
We came across good examples of a modern wardrobe for active lifestyle at the Cotton Incorporated booth. The garments, in collaboration with Portland, OR-based Studio 317, blend performance attributes — in material and construction technique — with a fresh take on functional style to create something new. "A design first approach leads technology more and more," explained Elizabeth May, Studio 317 founder, "as well as thinking more about the impact of both eco and social responsibility." Colleague Michelle DeCourcy, designer of couture and ready-to-wear, explained how incorporating sleek, bonded pocket accents, upgrading a cozy-soft double knit fabric, and adding Storm Cotton water repellent technology can elevate an everyday jogger pant to the next level.